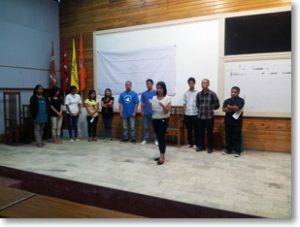 Introduction
Young people have a human right to receive the information they need to be able to make healthful decisions as sexual and reproductive decisions affect them for the rest of their lives. Information and services should be made available to students through education to help them understand their sexuality and protect themselves from unwanted pregnancies, HIV/AIDS and STDs, helping them build better relationships, improving their self image, and how to assert themselves in day to day life. The education sector has a critical role to play in preparing children and young people for their adult roles and responsibilities.
Life Skills, Human Sexuality and Personality in MLCU
MLCU conducts a workshop on "Life Skills, Human Sexuality and Personality" for undergraduate and postgraduate students. The workshop is held over four days. The life skills team consists of trained facilitators and a medical doctor.
Around 850 MLCU students from 2008 to 2012 have attended this course and they report change in knowledge, attitude and practices.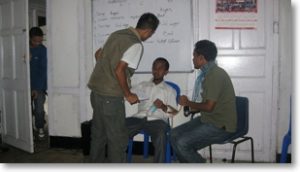 The Course
The course is broadly divided into two sections, namely:
The course includes interactive lectures, discussions to promote reflection on gender and socio-cultural norms and practical exercises to build negotiation skills. Questions from students are collected using a question box. All questions are dealt with and discussed with the group at the end of each day. The facilitators are open to different points of view, are non-judgemental in their approach and encourage students to think from a scientific viewpoint.