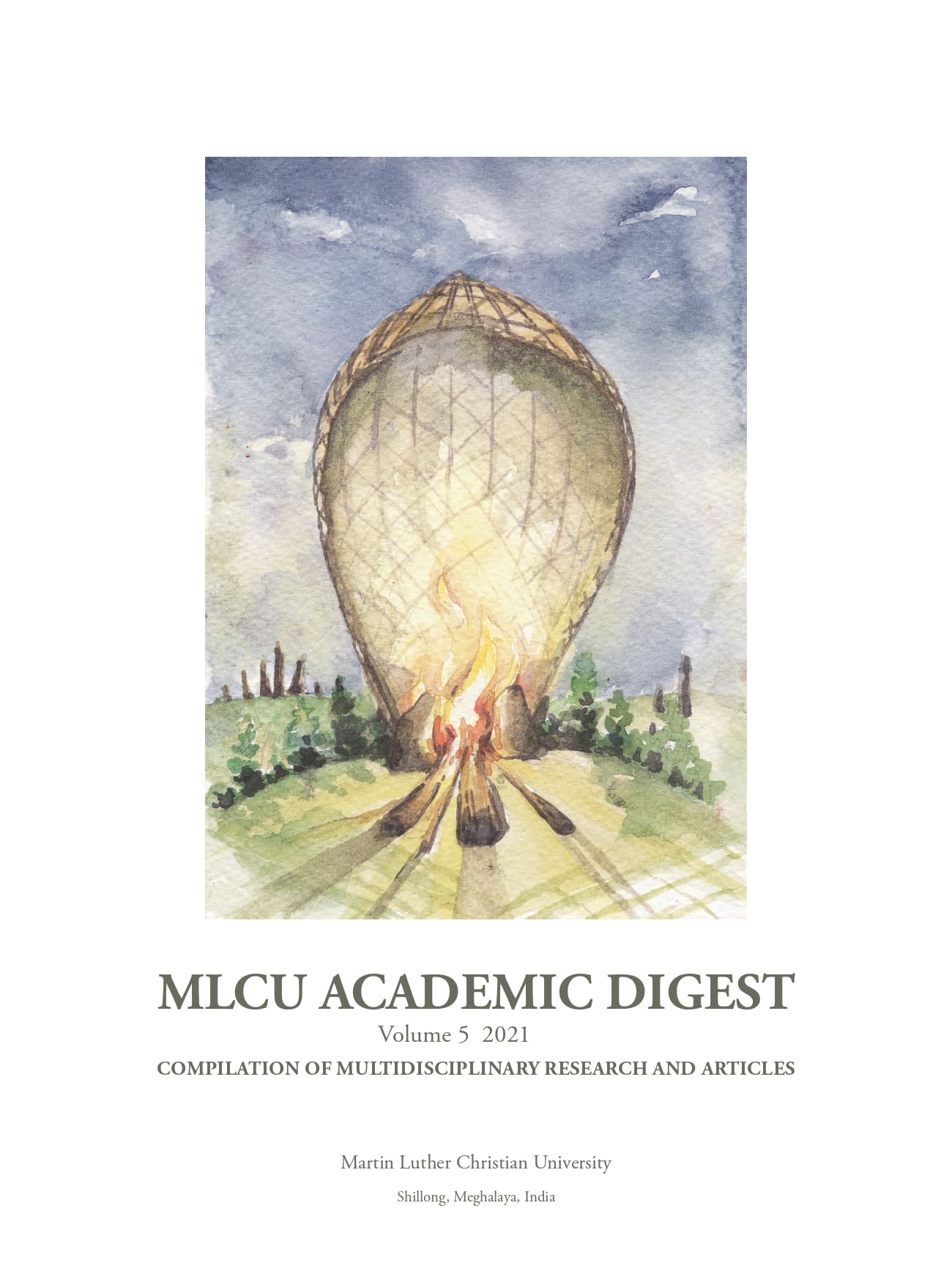 MLCU Academic Digest Vol.V
MLCU Academic Digest Vol.IV
Message from the Vice Chancellor​
Dear Colleagues, friends and partner institutions of MLCU.
I am happy to release the 4th Volume of the MLCU Academic Digest 2020. Anchored by the Department of Doctoral Studies & Research, the MLCU Academic Digest is an annual compilation of abstracts, book synopsis, articles and ongoing research project details on multidisciplinary research and academic activities contributed by the faculty, adjunct faculty, research scholars, students and alumni of the University. The Academic Digest reflects the ingenuity, innovation, constructive and dynamic research and academic pursuits of the University. It is mandated that all the higher education institutions (HEI) create and facilitate a platform where the academic and research values of their faculty and students are brought into the limelight.
The 4th Volume of MLCU Academic Digest 2020 has a special significance in that despite major period of the second half of the Academic Year 2019-2020 of the University (called 'Spring Semester' – January to June) remaining closed due to COVID-19 pandemic lockdown, the faculty and scholars remained active in their academic and scholarly pursuits. The contents of the MLCU Academic Digest is the testimony to this continued endeavour, for which I would like to specially commend the faculty, scholars and students whose academic and research pursuits continue to enrich the academic  contribution of the University.
The MLCU Academic Digest not only chronicles the academic and research happening in the University, but is also envisioned to bring the necessary connect and bonding among the faculty and students for continued academic exchanges and research support. I would like to congratulate the editorial team and Department of Doctoral Studies & Research for this annual initiative and wish them evermore success."- 26 October, 2020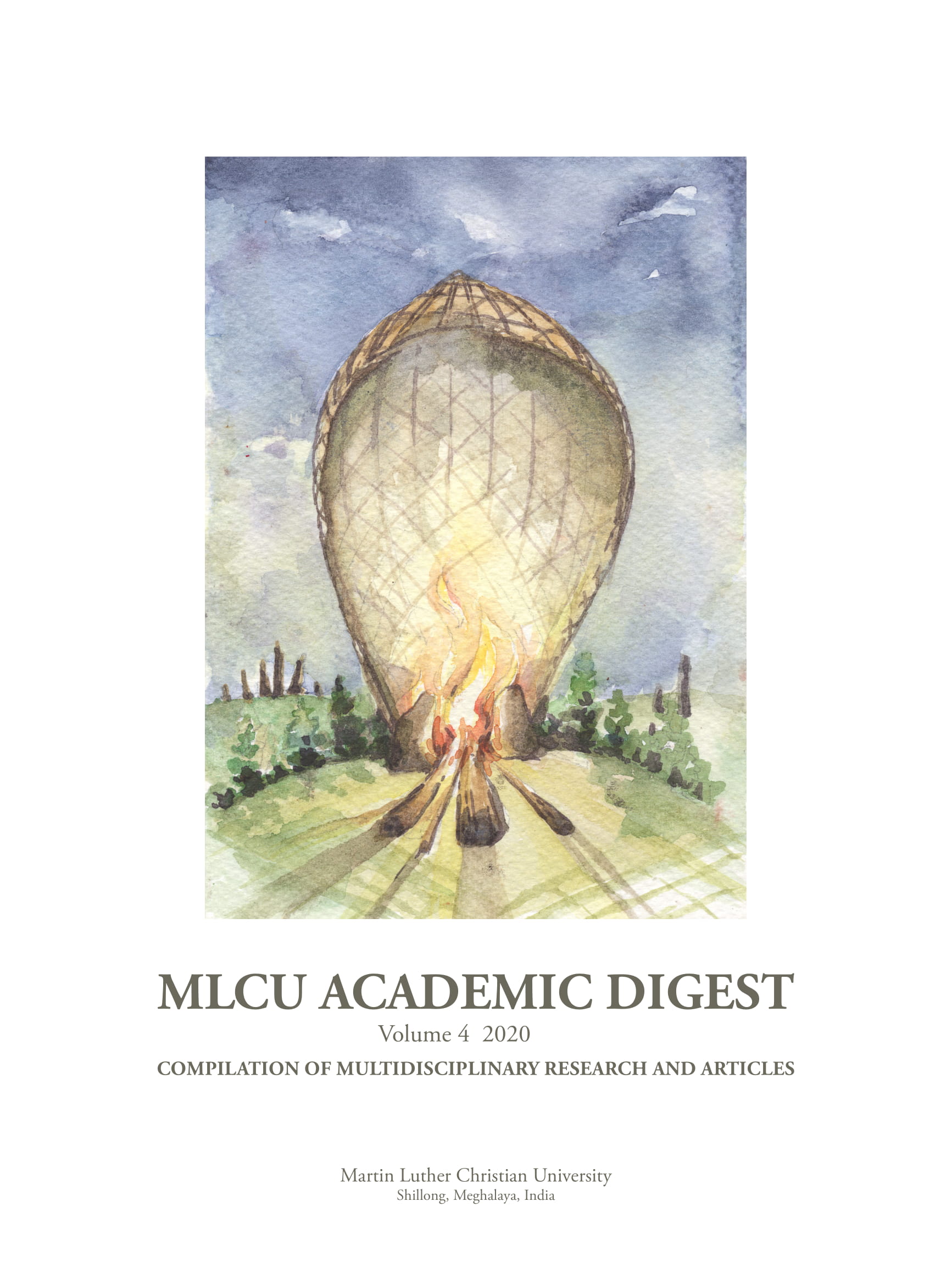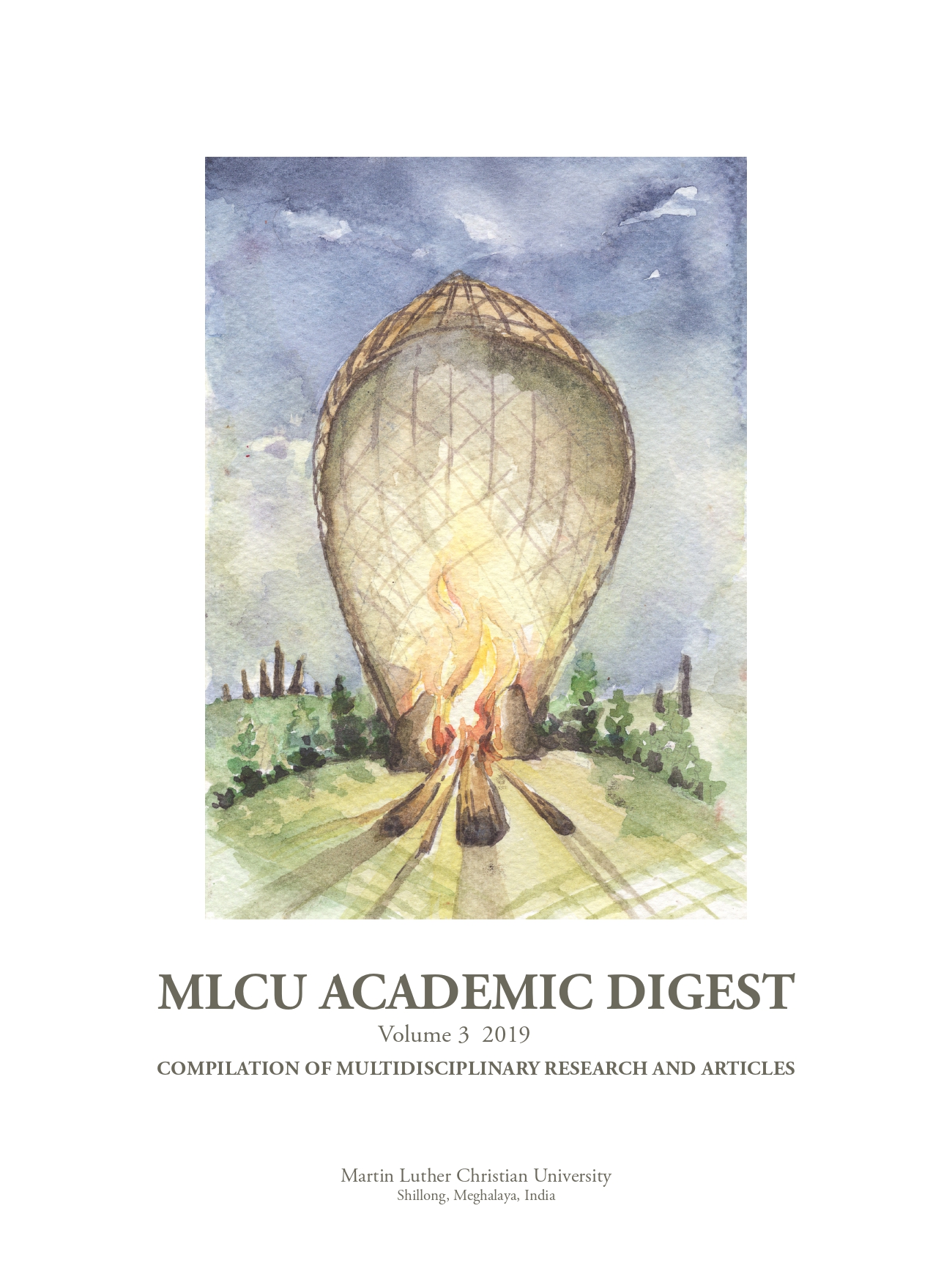 MLCU Academic Digest Vol.III