Welcome to the Online courses provided by Martin Luther Christian University. To take up a course, registration to our LMS(Learning Management System) is required. Click on the "Register" button provided below to register yourself. If you have already registered, click on "Login" button to login.
The following courses are opened for enrollment. Please note that not all courses are opened to everyone.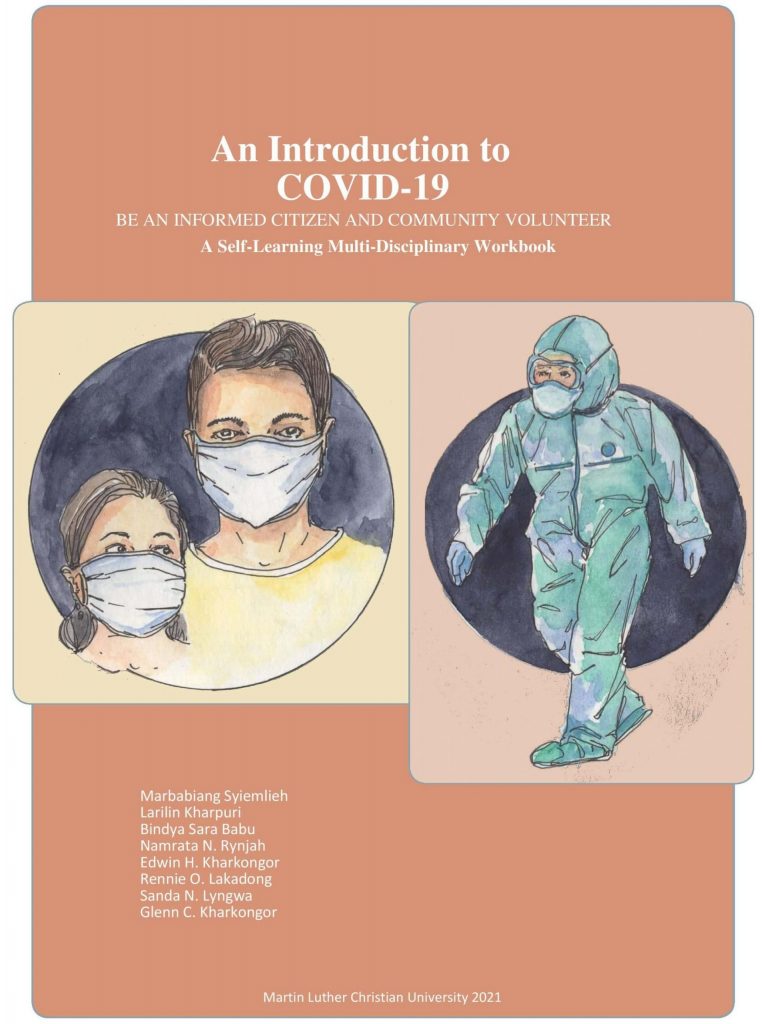 About the course
This course is presented as a self-study and self-assessment book, primarily meant for the students and staff of MLCU, but also open to any member of the public. The expected learning outcomes are:
To be able to knowledgeably discuss basic up-to-date information about COVID-19 and its health and social effects
To present data and recommendations about various aspects of COVID-19 illness and public health management
To be an informed volunteer for COVID-19 related projects
Certification
This is a self-study and self-certified course. Participants who have studied the course materials and completed the feedback are eligible for this certificate. Such participants can download or print this certificate. A feedback form is provided for your opinion and for further improvement of the course.
For offline use, the book may be downloaded from here