As the university is growing in strength and gaining prominence especially in the area of research, the need for consolidation and initiation of publication is of utmost importance. The Centre for Publication aims to publish research in books which could be directed to an academic audience or the general public.
The main objective of the Centre for Publications is to publish in-house publications such as conference materials and proceedings, annual reports, university journals, doctoral theses, students' year books, textbooks, reference works and other related items.
Publication of manuscripts written and prepared by faculty and other authors in the state or region may also be carried out.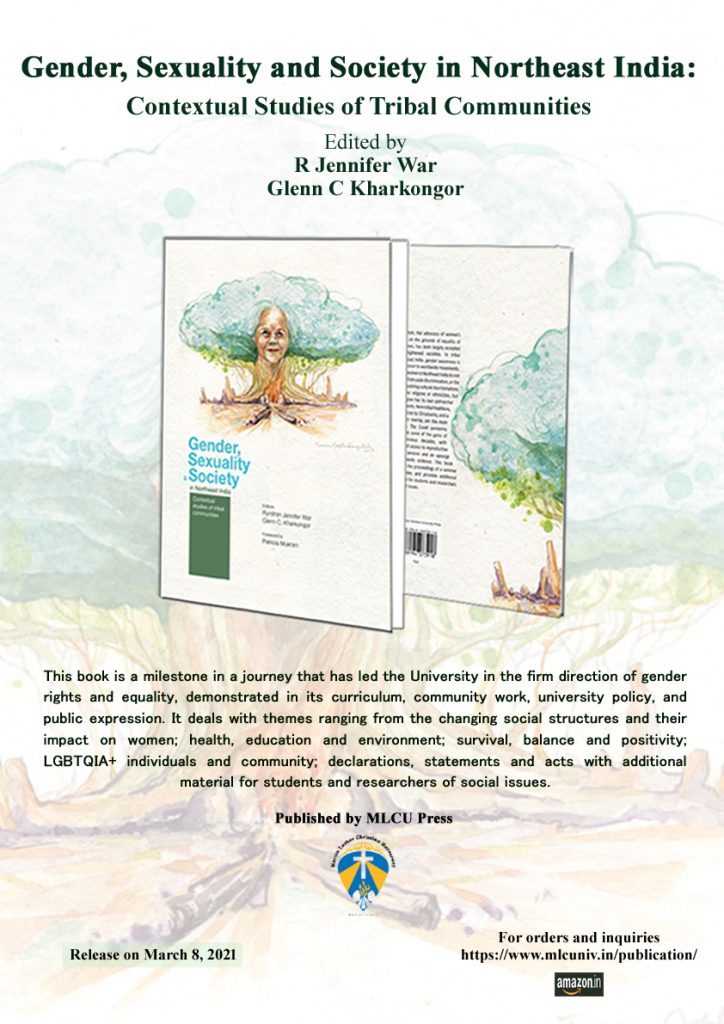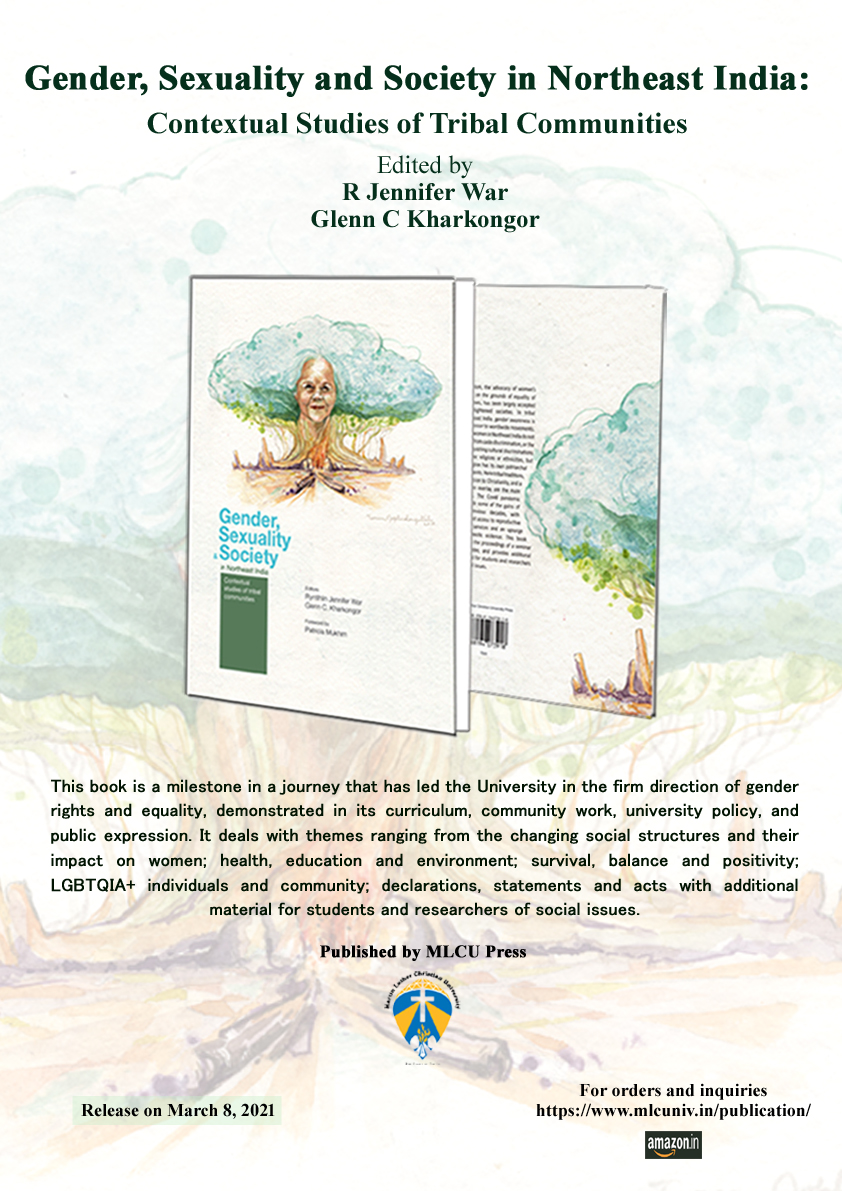 Gender Sexuality and Society in Northeast India
Edited by Dr. Rynthlin Jenifer War and Dr. Glenn C Kharkongor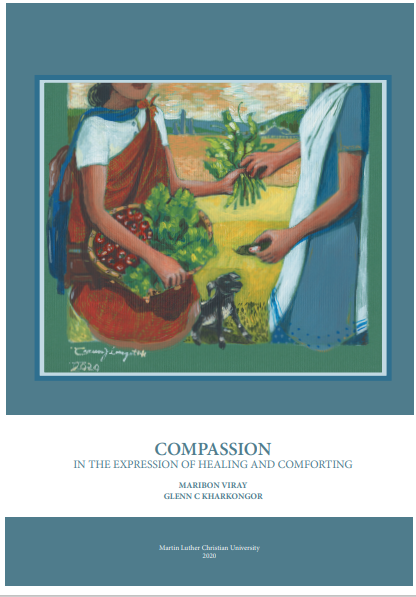 Message from the Vice Chancellor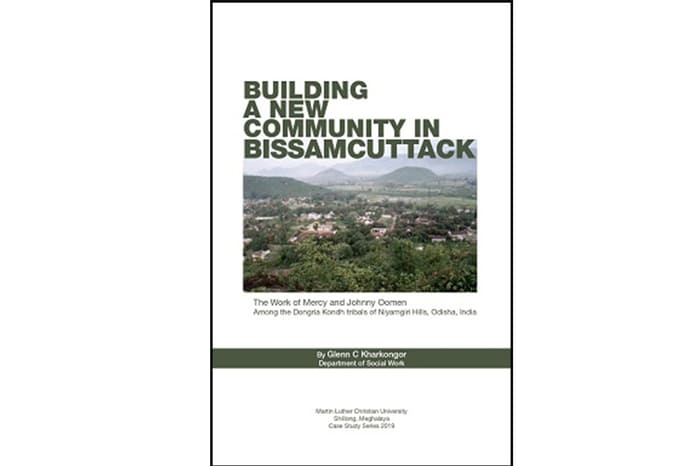 Building a New Community in Bissamcuttack
By Dr. Glenn C Kharkongor
Available at: Cambridge Book Depot, Urban Parking-cum-Shopping Complex, Police Bazaar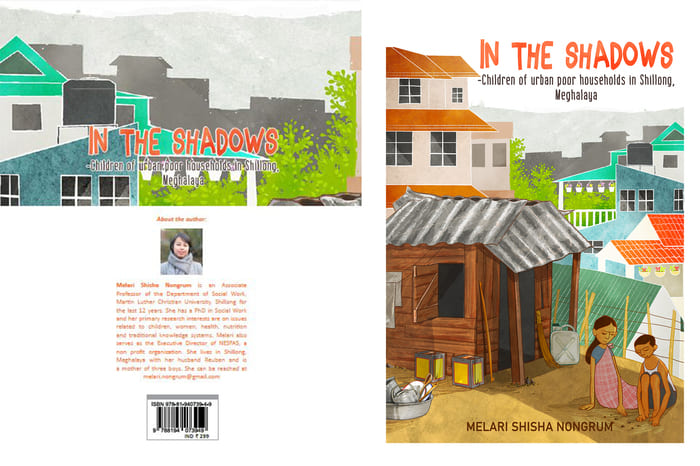 Available at: National Book Agency, O.B. Shopping Mall, Police Bazaar & Cambridge Book Depot, Urban Parking-cum-Shopping Complex, Police Bazaar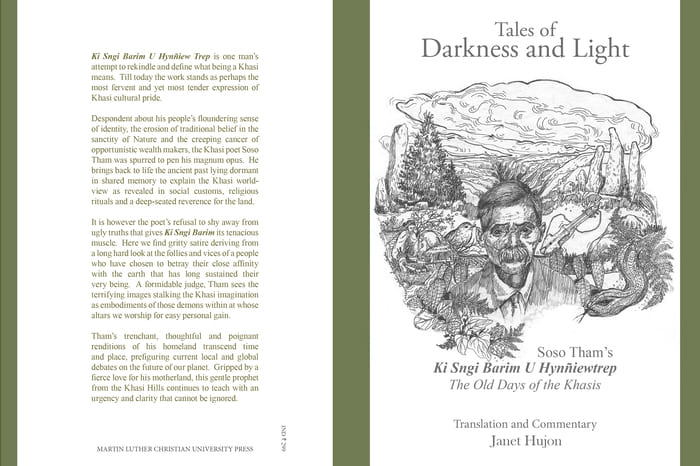 Tales of Darkness & Light
Available at: Cambridge Book Depot, Urban Parking-cum-Shopping Complex, Police Bazaar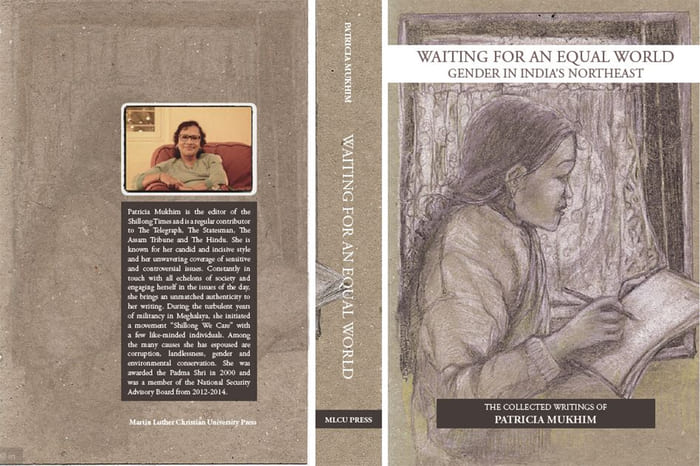 Waiting for an Equal World: Gender in India's North East
Available at: Cambridge Book Depot, Urban Parking-cum-Shopping Complex, Police Bazaar